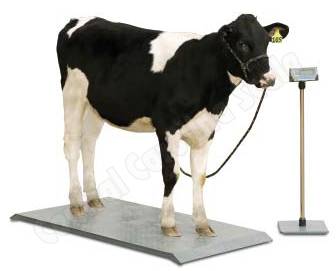 I was so lucky today. I got to go to the Dr. Man to fix my Scaitica problem. Lately it has been so bad that I envy pregant ladies when they get the epidural. I normally hate needles with a passion (mainly because they make me feel like a live vodoo doll) but the thought of having some wonderfully bliss from this annoying pain that is my jiggleicous (take that Fergie) butt.
Here is where the story suddenly takes a weird turn to the left. I sat there in the Dr. Man's office waiting as usual reading those gloriously outdated magazines. I love the outdated ones because then I get to catch up on all the latest drama for your mama. When my name was called the nice Medical Assistant opened up the chute and I was allowed to stand on that wonderfully glorious scale.
Remember how I was Juile Andrews standing on top of a mountian happy yesterday?
After this moment not so much.
This is what flashed on the Scale.
218.3!
So smacking my gum (like a cow chews its cud) I looked over at the nice Medical assistant and I mooed.
Then waddled down the hall.
Bridget Jones Moment
Weight: 218.3
Attitude: Not Very Nice.
Steps: 3.5 Miles or 6720 steps.
Water: 1 liter
Breakfeast:
Eggs with 4 oz of yogurt.
Lunch:
Wendy's Side Salad with Jr. Bacon Cheese burger (the little one!) with no bun.
Dinner:
Grilled Veggies and BBQ beef.
Snacks:
1 Java Chip Frap. (Don't judge. I'm not in the mood for it).