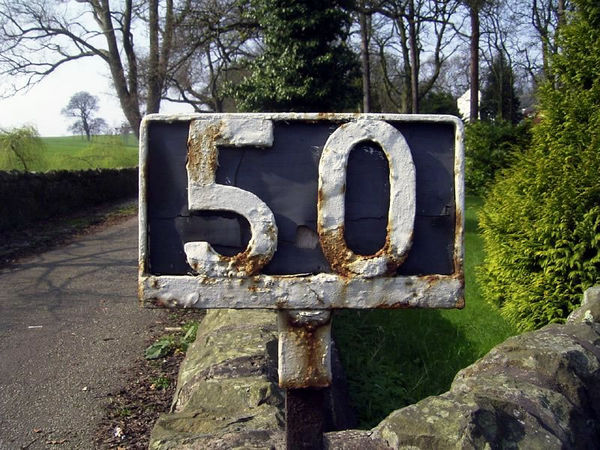 IT'S CONTEST DAY HERE AT BLAKE GOT FAT!
This is my 50th post! YAY! So in honor of it being the 50th post I am starting a
little contest
Nominate

your favorite post in the comment section
and
on retro Sundays I will post the most popular to the least!
So nominate your favorite! If you want to email me your selection or just
send a friendly hello bfarru@gmail.com.
The contest ends Monday morning at 10 so vote!